About BVS

BVS Performance Solutions is dedicated to helping financial institutions enrich their customer service, employee satisfaction and profitability through staff training, state-of-the-art direct video communication internally and externally, and consumer financial literacy education.

By focusing solely on financial services, we have built a deep understanding of what drives customer relationships, what makes staff efficient and effective, and what makes FIs successful. For more than 40 years, we have helped thousands of FIs seamlessly navigate major industry changes.

All BVS products are developed and supported in-house — from determining latest trends in financial services, to developing content and creating tools, to ensuring current regulatory requirements are met. You can count on receiving a secure, fully integrated solution along with timely expert support.

If your bottom-line matters to you, you should be talking to us. Call (800) 553-5972 or send us a message.

Roy Karon
President

Jim Erickson
Chief Financial Officer

Phyllis Simon
Chief Sales & Marketing Officer

Brandon Lackey
Chief Information Security Officer
CISSP, CCSP, CISM, CRISC

Kate Merchant
Chief Learning Officer

Rod Delay
Executive Vice President
Technology

Jeff Torp
Compliance Director

Misael Unzueta
Compliance Director

Michael Sacks
Executive Vice President
Sales

Kristy Greene
Senior Vice President
Customer Experience Community Banks

Karen Vondracek
Chief Administration Officer
Want to Know More?
Talk to Us.

Call 800.553.5972

ClickBranch Us

Email Us

BVS Performance Solutions
4060 Glass Rd. N.E.
Cedar Rapids, Iowa 52402

Success

Thank you for contacting BVS Performance Solutions. The information you submitted has been opened in an email in your email client. Please review and click submit and we will be in touch with you shortly.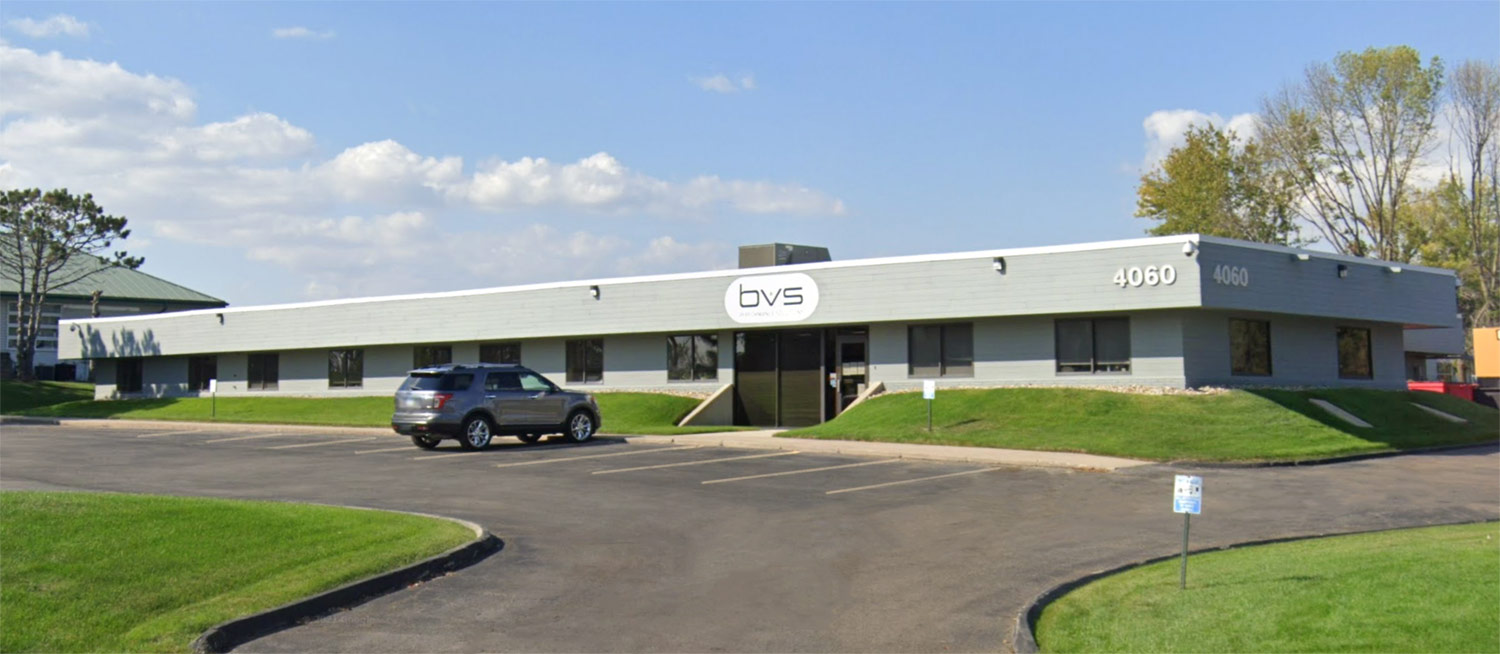 BVS Performance Solutions
4060 Glass Rd. N.E.
Cedar Rapids, Iowa 52402


To complete your ClickBranch call, you will need the following:
Required browser: Chrome, Edge Chromium, or Firefox
The ClickBranch Connect app, which is a free download available in the Apple App Store.
The ClickBranch Connect app, which is a free download available in the Google Play Store.
Depending on your firewall restrictions, ClickBranch may need to be on your allow list.