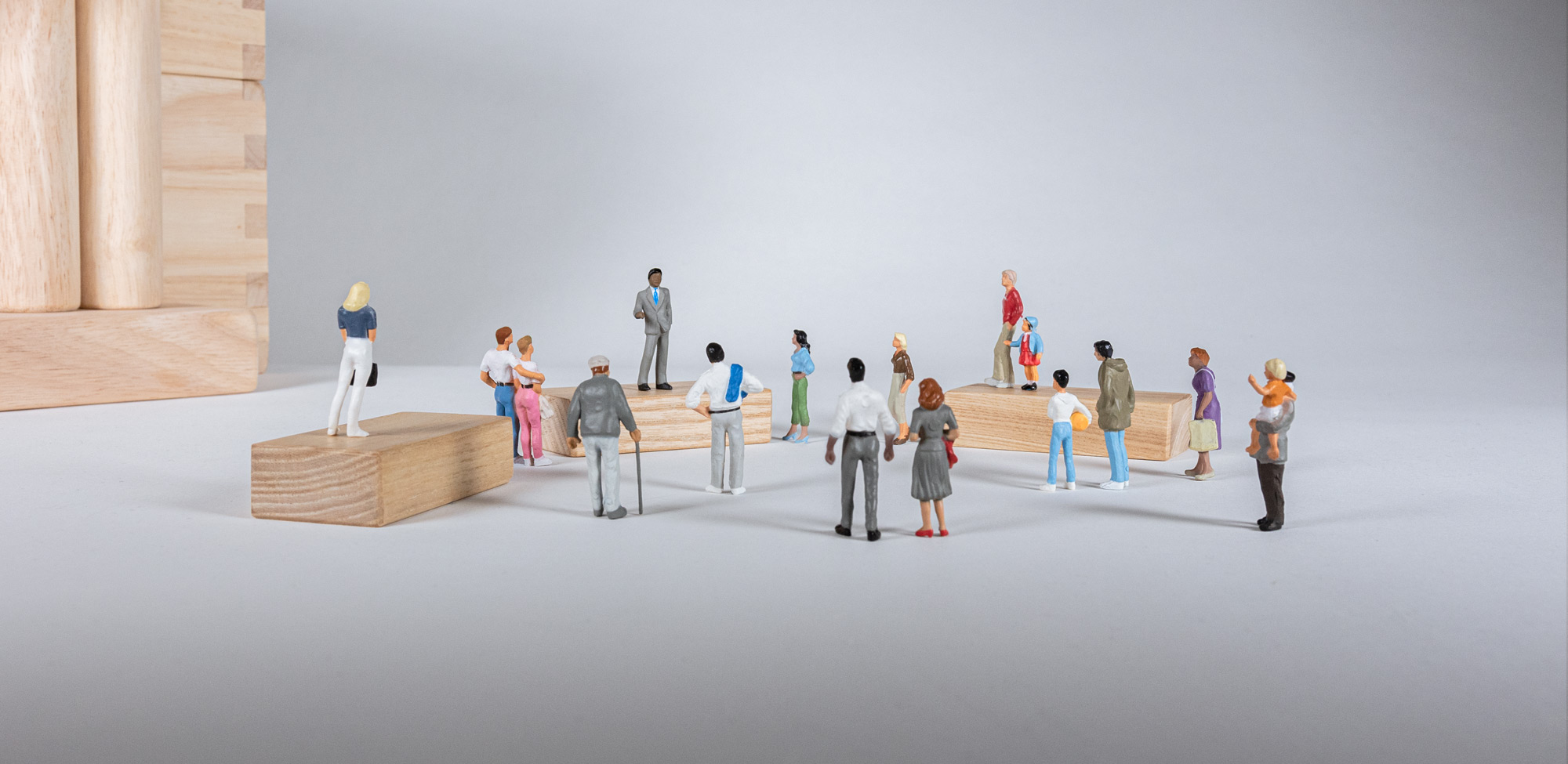 Serving Your Members
and Their Changing Financial Needs
It's simply good business to make it easy for your community to learn more about managing their finances and the value of your products and services. From school age through retirement; from fraud protection through starting a business — your website truly is your members' financial home.
Financial Education for Every Life Stage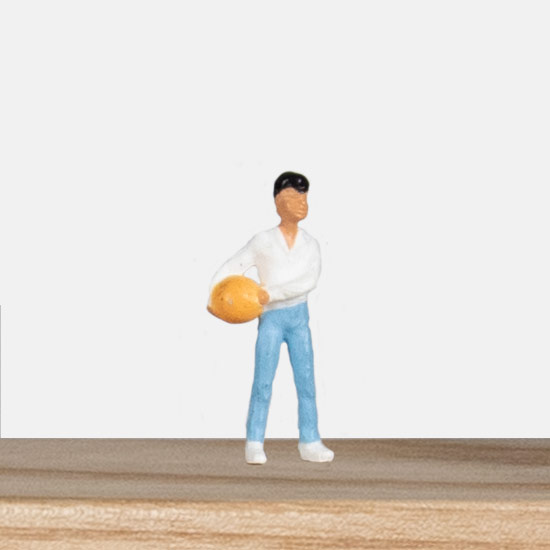 Pre-Teens / Teens
How Checking Accounts Work
Car Loans
+ 25 more topics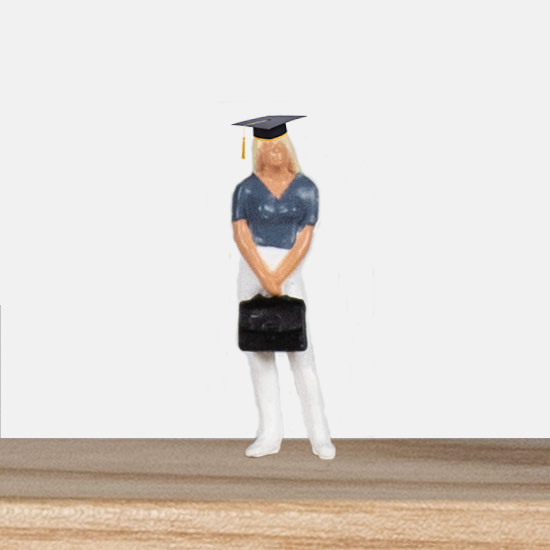 Young Adults
Paying Income Taxes
Using Credit Wisely
+ 32 more topics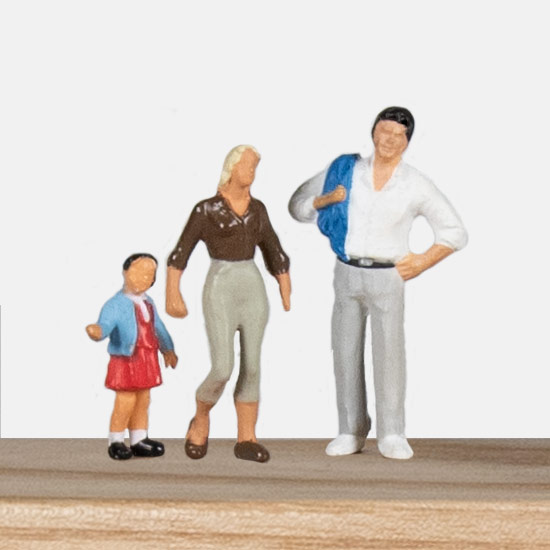 Nesting / Career
Rent or Own
Planning for Your Business Loan
+ 110 more topics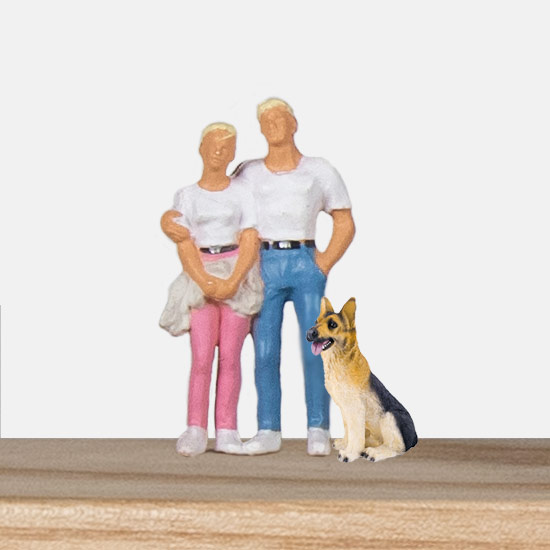 Mid-Life
Saving for Retirement
Co-Signing a Loan
+ 82 more topics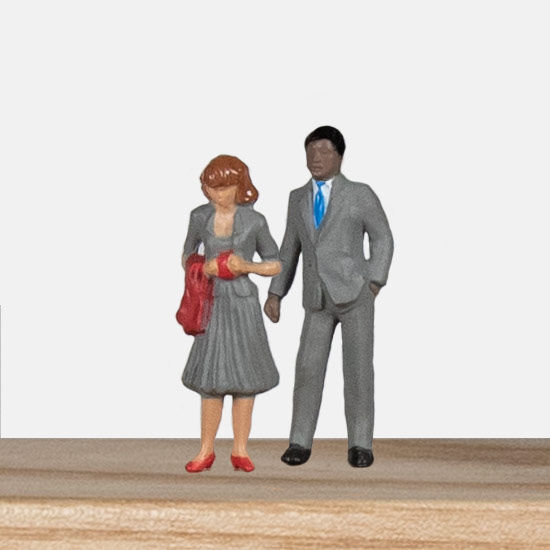 Empty Nesters
Revocable Living Trusts
IRA Transfers and Withdrawals
+ 78 more topics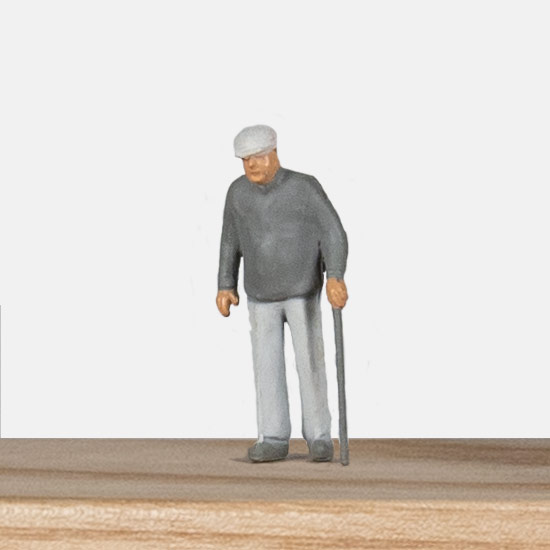 Retirement
Power of Attorney
Senior Checking
+ 73 more topics
Experience a Topic

Learn About Overdraft Protection

Learn About IRA Transfers and Withdrawls
Why Implement BVS FinancialGuru?
Educated members feel more confident about using your products and services.
Branch staff will find it easier to communicate, advise and consult.
Satisfy regulatory agencies suggesting that you promote financial literacy.
Cement your position as a trustworthy, transparent credit union.
Enjoy a competitive edge with this powerful marketing tool.
Partnering with BVS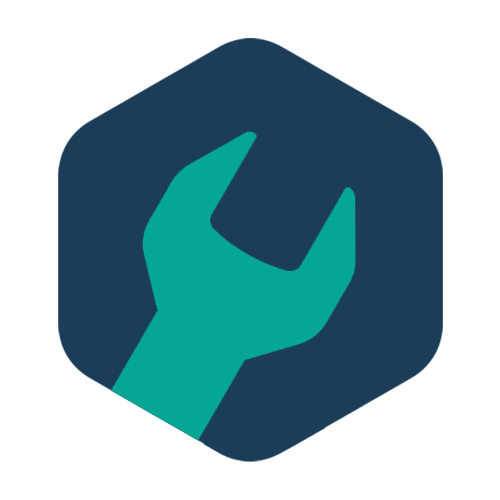 Branded for You

We'll work with you to ensure that
FinancialGuru topics are connected directly to
your products and services.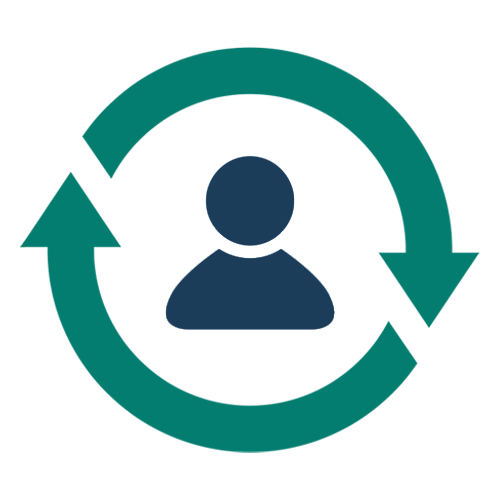 Incomparable BVS Support

We'll have you and your members up and running
with minimal time and effort. Our team is committed
to serving your team.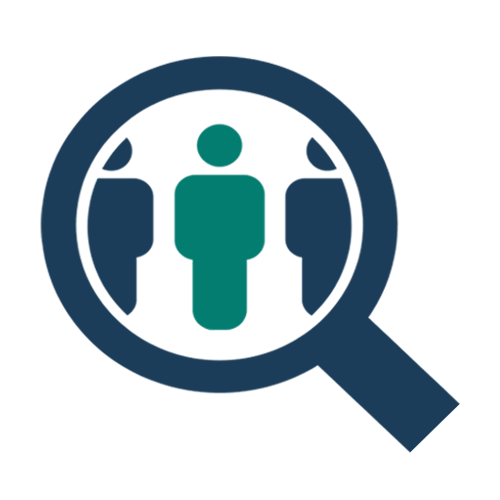 Life Stage Learning

Our 40 years' experience in creating engaging
financial content will appeal to members
across the life stage continuum.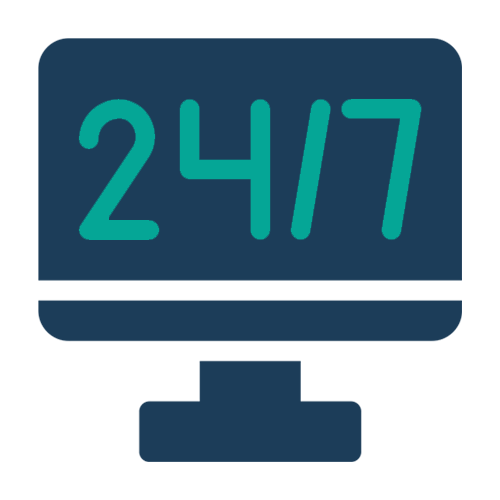 Accessible 24/7

FinancialGuru Topics are viewable on PCs, Macs,
tablets and smartphones. Members can learn
wherever they are, whenever they want.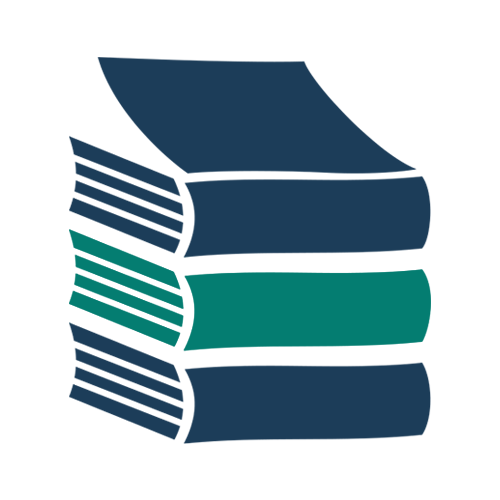 Extensive Topic Library

You'll find more than 120 short, engaging financial
topics for retail and business members
whatever their level of financial literacy.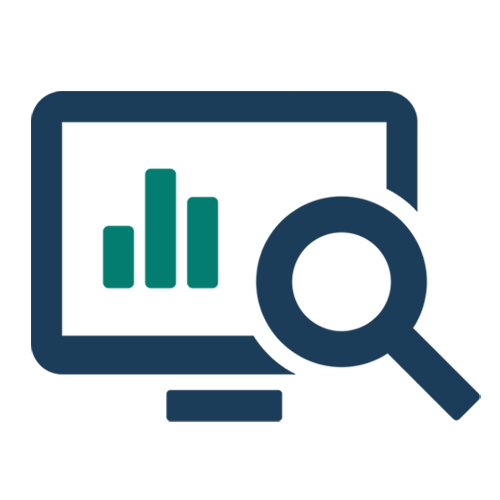 Built-in Tracking

Learn more about your members by tracking who's
completed which FinancialGuru topics and
which topics are the most popular.
Want to Know More?
Talk to Us.

Call 800.553.5972

ClickBranch Us

Email Us

BVS Performance Solutions
4060 Glass Rd. N.E.
Cedar Rapids, Iowa 52402

Success

Thank you for contacting BVS Performance Solutions. The information you submitted has been opened in an email in your email client. Please review and click submit and we will be in touch with you shortly.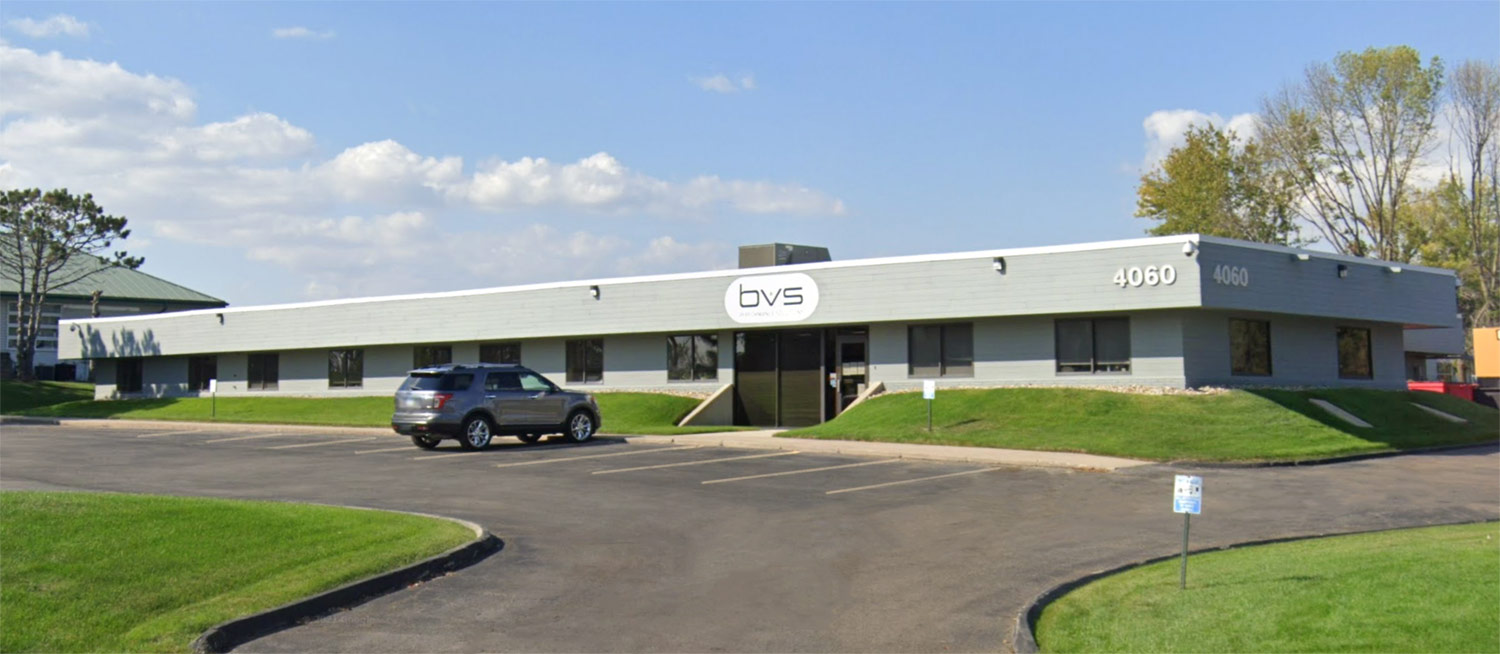 BVS Performance Solutions
4060 Glass Rd. N.E.
Cedar Rapids, Iowa 52402


To complete your ClickBranch call, you will need the following:
Required browser: Chrome, Edge Chromium, or Firefox
The ClickBranch Connect app, which is a free download available in the Apple App Store.
The ClickBranch Connect app, which is a free download available in the Google Play Store.
Depending on your firewall restrictions, ClickBranch may need to be on your allow list.