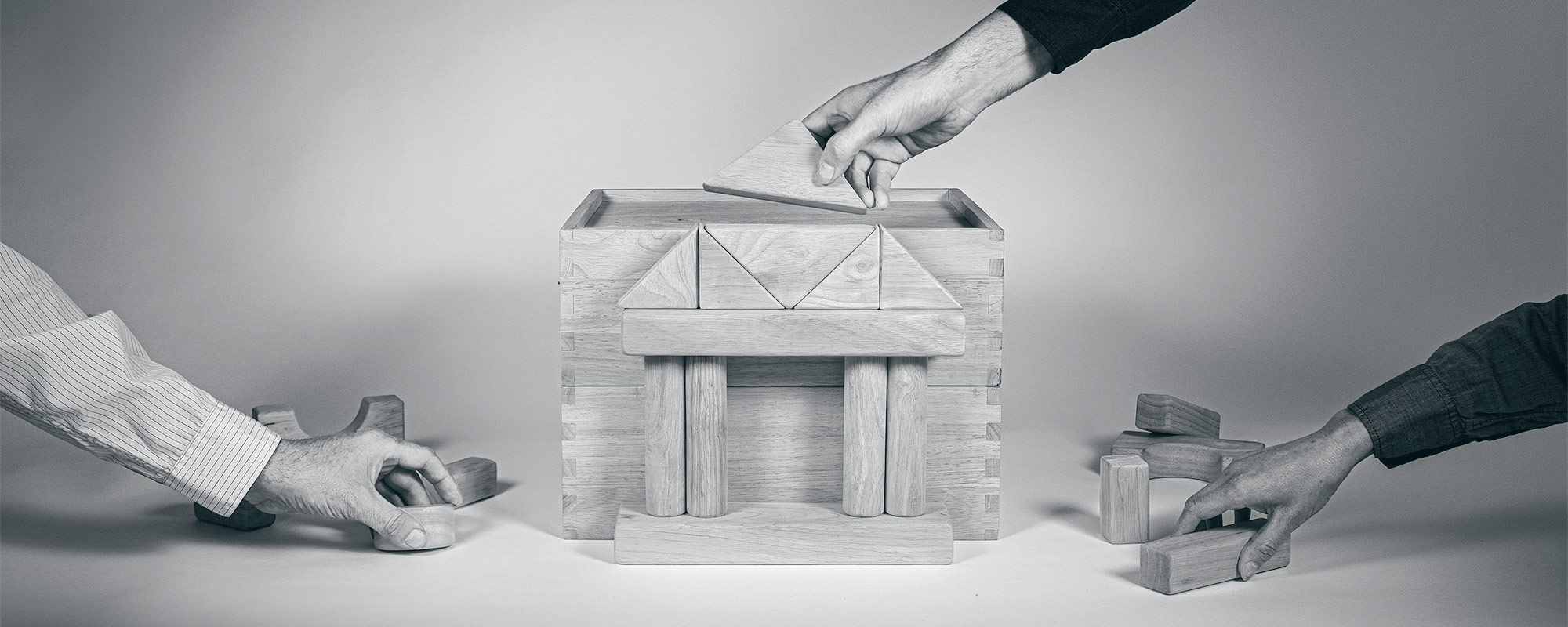 Working with You to Build a Prosperous Future
Staff Training

Diverse, interactive online training to meet the challenges of a rapidly changing banking environment. Up-to-date compliance courses that will have both your examiners and learners applauding. A user-friendly, comprehensive LMS that makes assigning and customizing a breeze.

BanksCredit Unions

Direct Video Banking Connection
with Account Holders and Staff

It doesn't matter where you — or they — are located. Video banking connections are no longer 'a nice to have.' If you care about maintaining trusting relationships when being in the same physical space isn't possible or convenient, you NEED ClickBranch.

Learn More

Community Education

From childhood through retirement, FinancialGuru provides video-based lifestage financial education directly from your website. CRA obligations? We can help. Best of all, account holders and prospects won't need to go elsewhere for information. One-stop shopping.

BanksCredit Unions
Why BVS?
For over 40 years, we've been providing 1,000+ financial institutions with secure service, comprehensive in-house development and support, and solutions that foster strong relationships and drive value.
At BVS we believe if you take care of your staff, your staff will take care of your customers and
your customers will take care of your reputation.
BVS Blog
March 2021
By 2025, tellers will be gone.
In their place: The Universal/Virtual Banker.

In our last blog, we outlined a model for the Virtual Branch, combining the accessibility and convenience of call centers with the informed, attentive and personal approach that characterize in-branch interactions.

With more branch traffic moving to virtual channels and fewer cash transactions happening in-branch, the teller model is becoming increasingly obsolete. It's feasible to expect that, in the not too distant future, 'tellers' may cease to exist.
Want to Know More?
Talk to Us.

Call 800.553.5972

ClickBranch Us

Email Us

BVS Performance Solutions
4060 Glass Rd. N.E.
Cedar Rapids, Iowa 52402

Success

Thank you for contacting BVS Performance Solutions. The information you submitted has been opened in an email in your email client. Please review and click submit and we will be in touch with you shortly.


To complete your ClickBranch call, you will need the following:
Required browser: Chrome, Edge Chromium, or Firefox
The ClickBranch Connect app, which is a free download available in the Apple App Store.
The ClickBranch Connect app, which is a free download available in the Google Play Store.
Depending on your firewall restrictions, ClickBranch may need to be on your allow list.