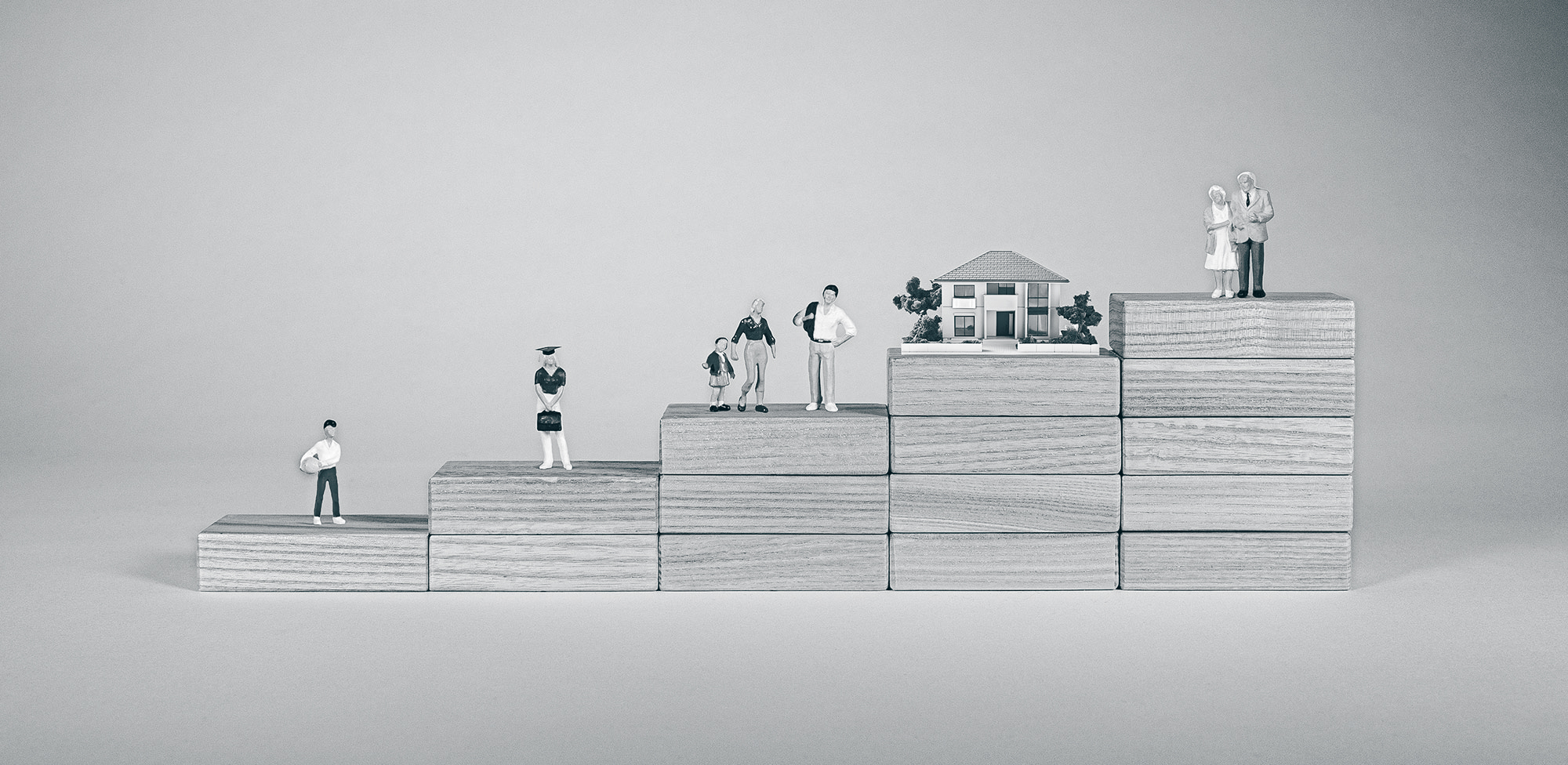 When Training Quality Counts
Interactive, customizable, up-to-date courseware together with a multi-functional intuitive LMS. State-of-the-art video-based training in the areas you need most: compliance, soft skills, member service, management, lending — and more. Courses your staff need to take presented in a way they'll want to take.
Watch Our Videos to Find Out More

Engage Your Learners

LMS in Action
7 Major Reasons Why You'll Love Dynamic Learning
1 Video, video, video. Not just in the occasional course, but throughout our multiple libraries. High-quality video storytelling and simulations maximize engagement.
2
Interactive courseware designed for today's learner.
Libraries and curriculums are designed to provide not only what your auditors require, but also what your institution requires to stay competitive and profitable. Custom tutor and micro-learning are designed to save time without sacrificing quality. Soft/business skills, financial education for staff, assessments, career-pathing, and the ability to become a Lifestage Financial Consultant (LSFC) contribute significantly to professional development.
3
No $$$ surprises.
The BVS libraries and regular updates are all included. So is help customizing courses. Respond to your organization's needs without worrying about additional costs.
4
Comprehensive, no-brainer LMS.
Customized reports, policies, curriculums, assignments, schedules and more are easy to create and distribute. Spend less time administering training and more time helping your people grow. BVS invented User-Friendly.
5 Compliance, compliance, compliance. In-house legal and CRCM/CAMS experts ensure up-to-date content, provide customizable policy templates and deliver individual, as-needed federal compliance guidance. The courses you need for new and amended regulations will usually be ready before the regs come into effect.
6
Your 'automation' wish list is a BVS reality.
Included in your subscription with a click of a button: single sign-on; reporting (set it and forget it); HRIS feed; reminders — and so much more.
7
A great experience for your staff = a great experience for your members.
Isn't that why you train? To stay in business, to grow your business — you need to take care of your members. BVS Dynamic Learning will help you do just that.
Want to Know More?
Talk to Us.

Call 800.553.5972

ClickBranch Us

Email Us

BVS Performance Solutions
4060 Glass Rd. N.E.
Cedar Rapids, Iowa 52402

Success

Thank you for contacting BVS Performance Solutions. The information you submitted has been opened in an email in your email client. Please review and click submit and we will be in touch with you shortly.


To complete your ClickBranch call, you will need the following:
Required browser: Chrome, Edge Chromium, or Firefox
The ClickBranch Connect app, which is a free download available in the Apple App Store.
The ClickBranch Connect app, which is a free download available in the Google Play Store.
Depending on your firewall restrictions, ClickBranch may need to be on your allow list.