November 2020

Banks and Credit Unions Should Steal This One Idea From Retailers

"Immature poets imitate; mature poets steal; bad poets deface what they take, and good poets make it into something better, or at least something different. The good poet welds his theft into a whole of feeling which is unique, utterly different than that from which it is torn."
- T.S. Eliot

Retailers — like financial institutions and every other brick-and-mortar business — were unable to give consumers the in-store experience during the pandemic.

Their solution: bring the in-store experience straight to the customer.

And with this, a new role was born: the 'online associate.'

From what we've seen so far, the 'online associate' is exactly what banks and credit unions should do to strengthen their connection with customers — even as they disconnect from the physical branch.

Here are four reasons why financial institutions would do well to replicate this model:

It brings brick-and-mortar values to digital channels.
Online associates interact with customers via video. But this isn't just about being a visual call center. It is a center of financial expertise. These associates are knowledgeable and attentive. They're engaged, can answer the vast majority of questions and walk customers through curiosity, inquiry and decision.

Bloomberg News reports the following:

"What's happening at Neiman Marcus and other chains is part of a wider acknowledgment that the Covid-triggered boom in online shopping has made the need to stand out even greater. And one way to get there is by offering an experience that gives clients the undivided attention of a sales associate and captures some of the emotional warmth found in person."

For community financial institutions 'online associates' will be able to deliver much of the same personable experience that your institution is built on. A video banking model that enables this brings your competitive edge to account holders and prospects, without sacrificing convenience.
It makes interaction far more valuable.
While retailers praise convenience, they also recognize that online interactions limit the potential for promoting 'product discovery,' or the purchase of additional goods. That is what brick-and-mortar locations excel at.

Financial institutions have long promoted the importance of cross-selling. But the convenience-focused, impersonal nature of mobile/online self-service channels inhibit cross-selling.

The 'online associate' model enables interactions that pave the way for new account openings and larger transactions down the road — without sacrificing convenience.
It makes better use of your staff.
Here is the BIG win. With foot traffic down, in-store associates have less to do. Companies like Lululemon and Neiman Marcus are redeploying this staff to act as online associates, engaging customers virtually from within the store.

Banks and credit unions can easily replicate this. Instead of furloughing staff, train them to serve clients remotely. Use your branch teams to serve clients in other areas.
The move to online interactions is inevitable — and if you're not first, you're last.
The pandemic has only served to accelerate a growing trend towards e-commerce. Consumers enjoy convenience. Retailers know that if they can pair the convenience of online interactions with the responsiveness of an in-person conversation, they're onto a winning formula.

Major banks will inevitably follow suit. Right now, community financial institutions have the opportunity to jump ahead of the competition and offer account holders and prospects something that big banks can't necessarily offer out of the gate: the personal touch.

Banks and credit unions have the people. The technology is already out there. Why wait any longer?

Recent Posts

Blog Archive
Want to Know More?
Talk to Us.

Call 800.553.5972

ClickBranch Us

Email Us

BVS Performance Solutions
4060 Glass Rd. N.E.
Cedar Rapids, Iowa 52402

Success

Thank you for contacting BVS Performance Solutions. The information you submitted has been opened in an email in your email client. Please review and click submit and we will be in touch with you shortly.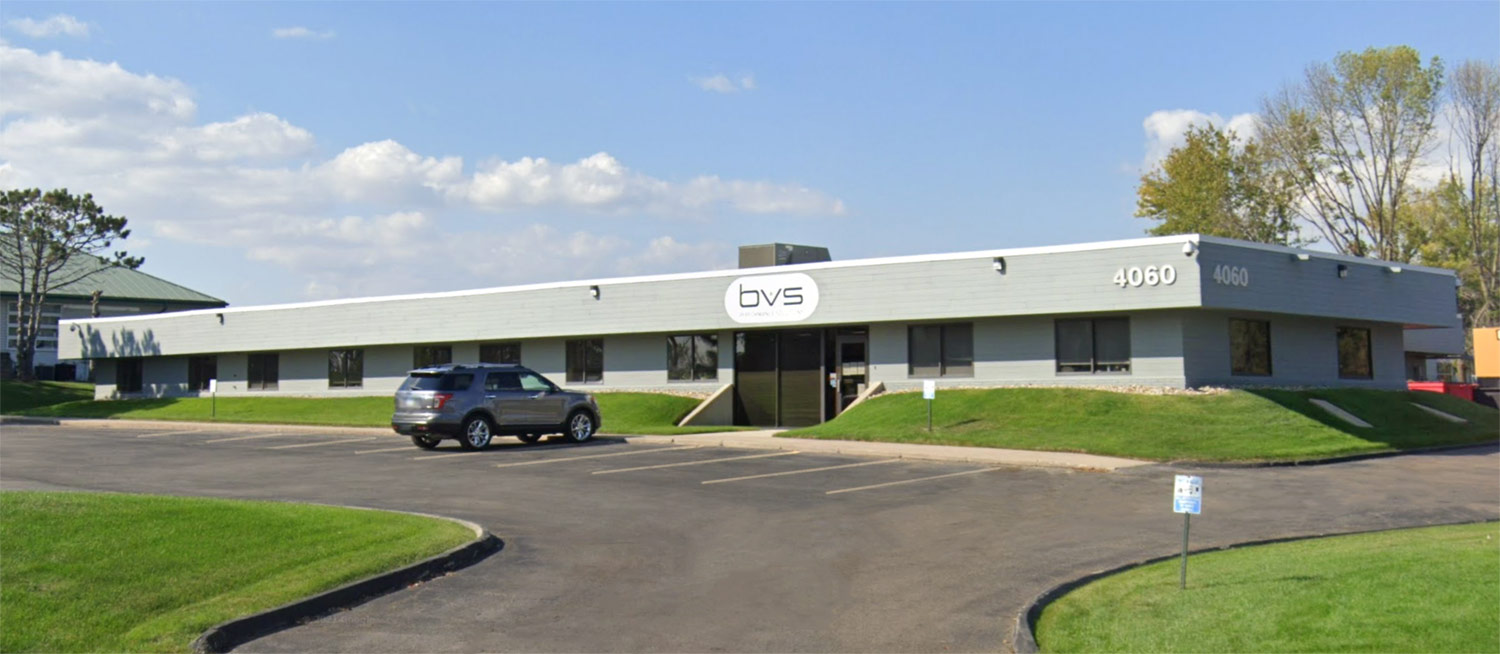 BVS Performance Solutions
4060 Glass Rd. N.E.
Cedar Rapids, Iowa 52402


To complete your ClickBranch call, you will need the following:
Required browser: Chrome, Edge Chromium, or Firefox
The ClickBranch Connect app, which is a free download available in the Apple App Store.
The ClickBranch Connect app, which is a free download available in the Google Play Store.
Depending on your firewall restrictions, ClickBranch may need to be on your allow list.