April 12, 2023

Up Your FAQ (Financial Advisor Quotient)

How would you describe your institution's philosophy for providing service?

Push the flavor of the day. Something may stick and we have quotas to meet.
A transaction's a transaction. They'll ask if they need something.
We'd like to be considered trusted financial advisors and do our best to see if we can help with their financial planning.

If you've answered numbers 1 or 2, save some time and skip this blog. But, if number 3 rings true for you, understanding financial needs at different stages of life may be key to providing quality financial advice and services. From young adulthood and early careers to marriage and family, mid to late career, and retirement, each stage comes with its unique set of financial priorities.

Solid consulting skills and knowledge of lifestage financial concerns are a winning combination in providing the basis for tailored, comprehensive advice. The benefit for you? Lasting customer loyalty — often across generations.

While specific needs and preferences of each account holder will vary, here are a few examples of the concerns, as well as the products and services, associated with each stage of life:

Childhood: The financial concerns of this stage lies with the parents or guardians of the child. They have the responsibility of ensuring that the basic needs of the child are met, such as food, shelter, healthcare, and education. Parents also start thinking about setting up a college fund for their children.
Young Adults & Graduates: Young adults and graduates are likely to have student loans, credit card debts, and small savings accounts. They typically need financial guidance on how to repay student loans, build credit, plan for emergencies, and start saving for future goals such as buying a car, taking a vacation, or saving for retirement.

Checking and savings accounts • Student loans to finance education • Credit cards to build credit history

Early Career: Early career stages are marked by finding a stable job and establishing a career. During this stage, financial priorities may shift towards retirement savings, balancing monthly budgets, and paying off debts.

401(k) retirement savings accounts • IRA contributions • Life insurance policy

Marriage & Family: As clients enter into the marriage and family stage of their lives, they may face significant financial decisions. During this stage, they may need to save money for a down payment on a home, buy life insurance policies to protect their family's financial security, plan for college education for their children, and develop estate planning strategies.

Joint bank accounts • Mortgage • Individual 529 plans • Term life insurance policies • Education funds

Mid to Late Career: Mid to late careers are defined by job stability, credit consolidation, managing debts, and long-term investments.

Long-term care insurance • Financial planning services • Home equity lines of credit • Mutual funds may be suitable for mid to late-stage clients

Retirement: The retirement stage of life is perhaps the most critical stage for financial planning. Now, clients may call the shots for the future, and their financial decisions may determine the longevity of the money they have saved. During this stage, clients may need to establish a predictable stream of income from savings, plan for health care expenses, estate planning, and long-term care.

Annuities • Mutual funds • Reverse mortgage

Ultimately, managing money is a lifelong journey that requires thoughtful planning and support from trusted advisors — individuals who understand how to build and maintain long-term relationships. Training staff on your products and services isn't enough; training them to recognize when and why these products and services can make a difference separates the advisors from the sellers. What's your training plan?

Recent Posts

Blog Archive
Want to Know More?
Talk to Us.

Call 800.553.5972

ClickBranch Us

Email Us

BVS Performance Solutions
4060 Glass Rd. N.E.
Cedar Rapids, Iowa 52402

Success

Thank you for contacting BVS Performance Solutions. The information you submitted has been opened in an email in your email client. Please review and click submit and we will be in touch with you shortly.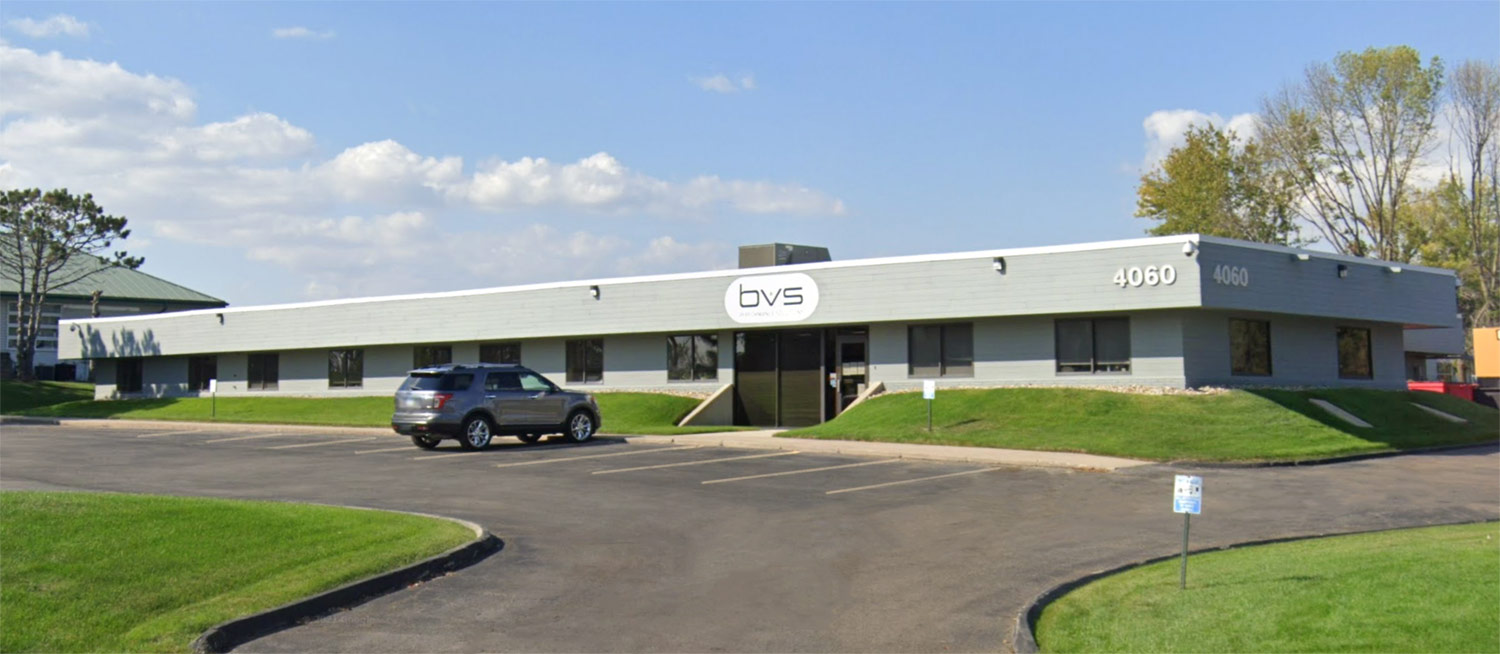 BVS Performance Solutions
4060 Glass Rd. N.E.
Cedar Rapids, Iowa 52402


To complete your ClickBranch call, you will need the following:
Required browser: Chrome, Edge Chromium, or Firefox
The ClickBranch Connect app, which is a free download available in the Apple App Store.
The ClickBranch Connect app, which is a free download available in the Google Play Store.
Depending on your firewall restrictions, ClickBranch may need to be on your allow list.