May 24, 2023

Up Your FAQ — Part II

Our previous blog discussed the value of understanding life stages as they relate to your account holders' financial needs. A bit of a 'life stage recap' might be useful. Typically, life stages fall into five categories: Childhood, Young Adults and Graduates, Early Career, Marriage and Family, and Retirement. The importance of training staff to understand these life stages, typical financial concerns and the products and services that can address these concerns can't be overstated.

Here's the $64,000 question: Do you see your account holder/banker relationships as transactional or transformational? Does it matter? For a financial advisor, it does.

Transactional relationships between account holders and bankers are primarily focused on the immediate exchange of goods or services. There is limited interaction beyond the scope of the transactional activity.

On the other hand, transformational relationships go beyond the exchange of goods or services. The relationship is built on the foundation of trust, transparency, and mutual benefit. You're in a position to understand clients' unique situations and offer guidance based on your expertise. By understanding their financial goals and pain points, you can provide more holistic advice beyond just the numbers. The relationship is more profound and long-lasting, leading to increased loyalty and retention.

So, how might you encourage account holders to better utilize your team as financial advisors?

Be available and consistent. Can your account holders actually reach someone if they phone? Automated phone loops produce hang-ups, not more business. Ensure that customer needs are met promptly and effectively each time there is an interaction with staff.
Build it and they will come. Your website can prove to be your most valuable real estate. Provide user-friendly, engaging video-based financial topics that will increase financial literacy and showcase products and services relevant to life stages.
Market your expertise. Hold seminars/workshops covering specific life-stage relevant topics: financial planning; investing; retirement planning; starting a business—to name a few.

Bottom line? When there are so many options available for obtaining financial advice — with A.I. actually being one of them1 — your people, their expertise and their ability to communicate that expertise effectively are what make the difference.

1 The New York Times, May 20, 2023. Would You Take Financial Advice from A.I?

Recent Posts

Blog Archive
Want to Know More?
Talk to Us.

Call 800.553.5972

ClickBranch Us

Email Us

BVS Performance Solutions
4060 Glass Rd. N.E.
Cedar Rapids, Iowa 52402

Success

Thank you for contacting BVS Performance Solutions. The information you submitted has been opened in an email in your email client. Please review and click submit and we will be in touch with you shortly.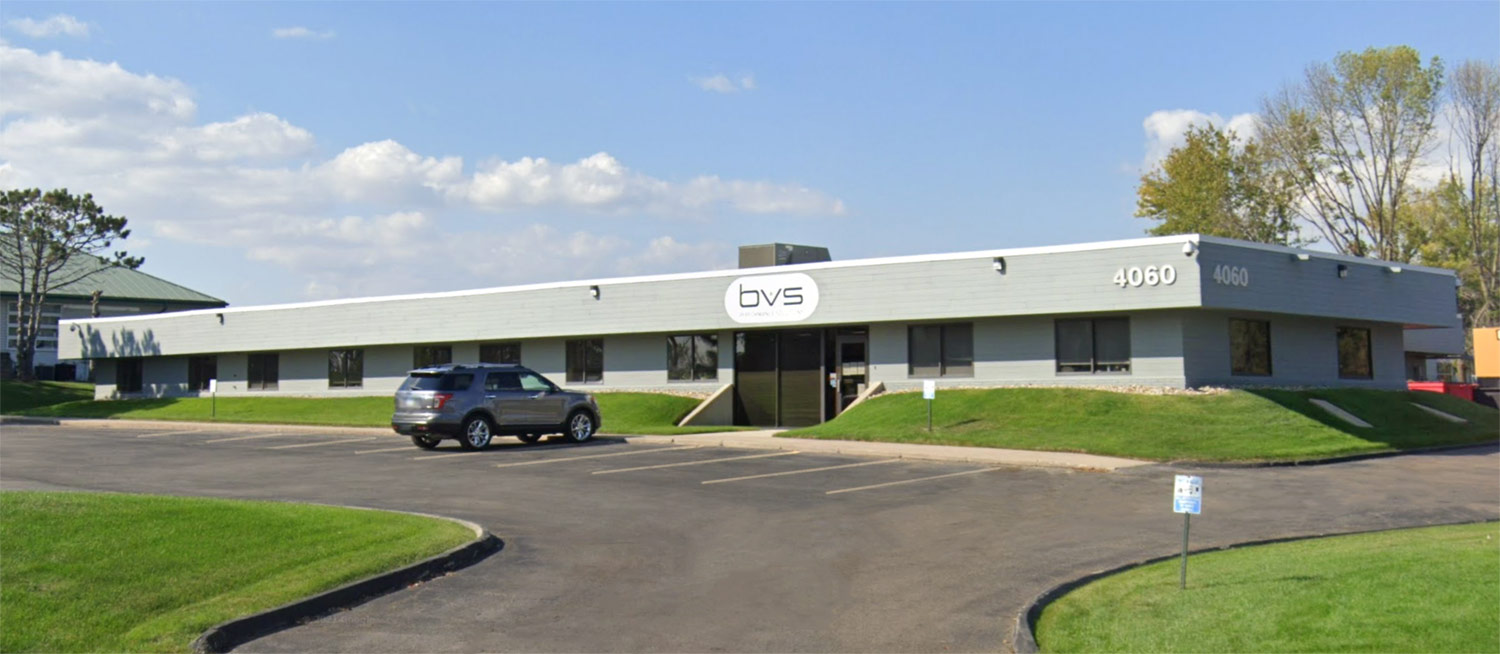 BVS Performance Solutions
4060 Glass Rd. N.E.
Cedar Rapids, Iowa 52402


To complete your ClickBranch call, you will need the following:
Required browser: Chrome, Edge Chromium, or Firefox
The ClickBranch Connect app, which is a free download available in the Apple App Store.
The ClickBranch Connect app, which is a free download available in the Google Play Store.
Depending on your firewall restrictions, ClickBranch may need to be on your allow list.