May 2019

How to keep employees —
skip company pet day; train them instead!

In today's ever-evolving workplace employees are eager to improve their skills and look to their employers to help them do that. A recent LinkedIn Workforce Learning Report* found that 93% of those studied said they would stay at a company longer if it invested in their careers.

Institutions that neglect to offer their employees job growth or continued learning risk losing promising hires. Hiring and retaining top talent requires a commitment from managers to invest in their workforce, to promote training and long-term success. Today's workers are vocal in their belief that employers owe them – and the company itself - this kind of investment.

The LinkedIn report names four steps that are critical to achieving employee job satisfaction and retention. Pursued vigorously, they could even increase employee loyalty.

Develop soft skills. Knowing how to lead, communicate, collaborate and manage time are the soft skills most managers value, often over hard skills. Offering training in these areas signals to employees that you are committed to their overall growth, not just to performing tasks.
Offer micro-learning. Meet your employees where they are: at work. So much traditional job training happens off-site, during lunch breaks or after hours. Employees may resist training if they think it will take too much time away from work, or home. The perfect solution is training that is broken up into small modules: easily-digestible nuggets of information that take less than 5 minutes to master. Internet-based online training courses provide this kind of customized approach to on-the-job learning, giving employees the flexibility to schedule their own sessions.
Get managers involved. Most managers are up to their eyeballs in responsibilities that consume their days. Pursuing training programs for their employees may not be high on their to-do list. But, it should be. Almost 60% of employees studied in the report said they would take a training course recommended by their manager.
Integrate learning into employee experience. What makes a company great to work for? Many workers say it's the training they're offered to improve their skills and knowledge. Even if training programs don't lead directly to job promotion, they offer enough growth potential to satisfy employees' need for career momentum.

* Source: LinkedIn's 2018 Workforce Learning Report surveyed 2,000 business leaders.

Recent Posts

Blog Archive
Want to Know More?
Talk to Us.

Call 800.553.5972

ClickBranch Us

Email Us

BVS Performance Solutions
4060 Glass Rd. N.E.
Cedar Rapids, Iowa 52402

Success

Thank you for contacting BVS Performance Solutions. The information you submitted has been opened in an email in your email client. Please review and click submit and we will be in touch with you shortly.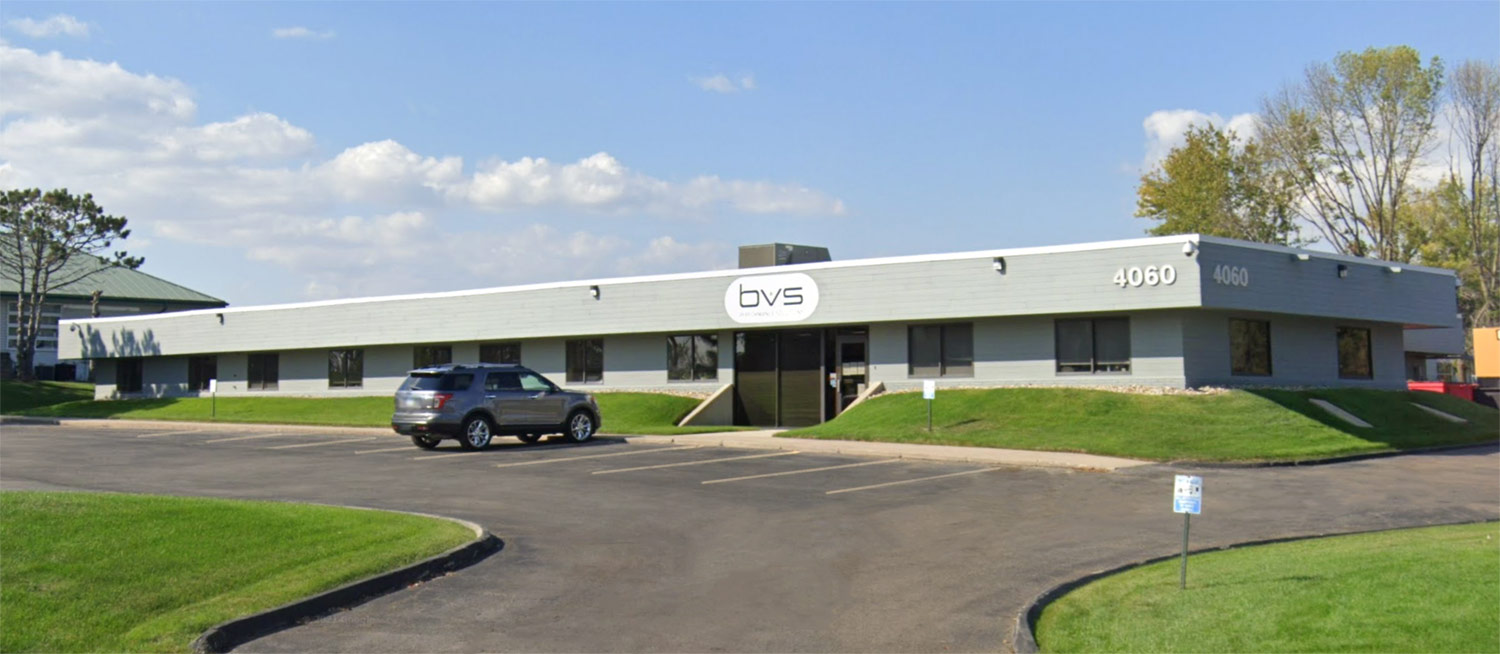 BVS Performance Solutions
4060 Glass Rd. N.E.
Cedar Rapids, Iowa 52402


To complete your ClickBranch call, you will need the following:
Required browser: Chrome, Edge Chromium, or Firefox
The ClickBranch Connect app, which is a free download available in the Apple App Store.
The ClickBranch Connect app, which is a free download available in the Google Play Store.
Depending on your firewall restrictions, ClickBranch may need to be on your allow list.