August 2019

Let's Get Phygital

Phygital\ adj.\ : the marriage of a physical enterprise with a digital platform to meet the needs of tech-savvy users who demand online immediacy but still want personal service.

Today, going to a bank to do basic transactions is as out-dated as using public pay phones. To meet the needs of tech-savvy customers, banks must adapt to and thrive in the online environment.

We know branch traffic has declined an average of 50% nationally. But, customers still want to go to their branch and deal with a reliable person when they face major life events (marriage, buying a house, college tuition, family inheritance, etc) that require important financial decisions (loans, mortgages, investments, etc).

To succeed in this changed landscape, banks will create "phygital" enterprises that offer choice, efficiency, accessibility, video contact and personal relationships that meet their customers how – and where – they want.

Is your bank Target or L.L. Bean?

When thinking about the state of transition in today's banking industry – from traditional bricks and mortar to a digital future - it's helpful to look at retail operations as examples. A physical enterprise, defined as a physical presence, is the standard model of community branch banking. Think of it as a conventional department store where customers go to shop for a broad range of products. Think Target 15 years ago.

But, this is a digital world. The physical enterprise lacks a lot of what customers want: convenience, 24/7 access, easy-to-use apps and video meetings. In the retail sector, Amazon is the digital department store, the largest retailer in the world, with limited physical presence. It changed the rules of retail forever.

Still, there are drawbacks. Returns, damaged goods, delivery problems, exchanges, credits, etc. cannot be dealt with at a store by helpful staff. Online customers are often frustrated by the lack of personal customer service to solve their problems.

Now, think of a truly phygital enterprise that combines the best of the physical and digital worlds: L.L. Bean, the Maine-based retailer of outdoor wear. It has dozens of retail stores and outlets. It has a thriving catalogue operation and a successful online shopping platform. Bean meets customers where they are, or want to be, when they buy a pair of hiking boots: in person, on the phone or online. Besides well-made clothing and gear, L.L. Bean offers its customers what all customers want: choice.

"Change before you have to."
- Jack Welch, past Chairman & CEO of General Electric

Recent Posts

Blog Archive
Want to Know More?
Talk to Us.

Call 800.553.5972

ClickBranch Us

Email Us

BVS Performance Solutions
4060 Glass Rd. N.E.
Cedar Rapids, Iowa 52402

Success

Thank you for contacting BVS Performance Solutions. The information you submitted has been opened in an email in your email client. Please review and click submit and we will be in touch with you shortly.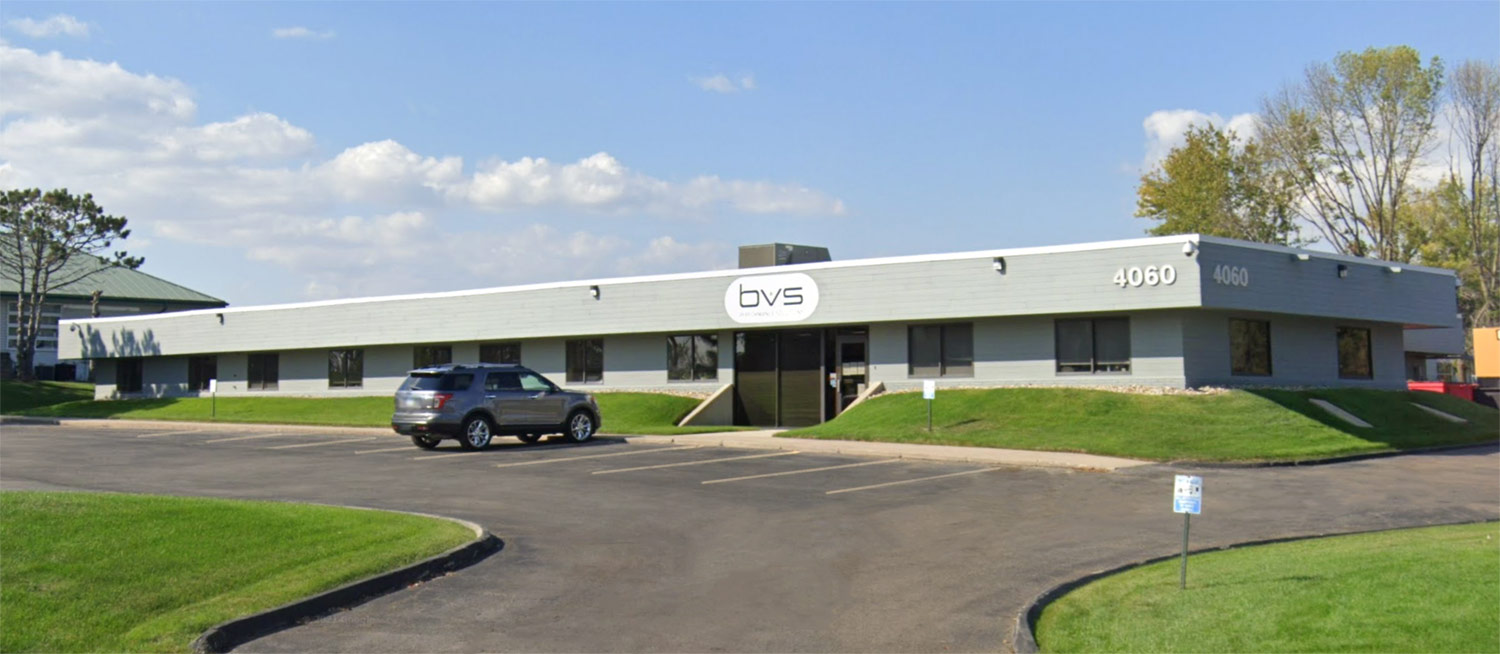 BVS Performance Solutions
4060 Glass Rd. N.E.
Cedar Rapids, Iowa 52402


To complete your ClickBranch call, you will need the following:
Required browser: Chrome, Edge Chromium, or Firefox
The ClickBranch Connect app, which is a free download available in the Apple App Store.
The ClickBranch Connect app, which is a free download available in the Google Play Store.
Depending on your firewall restrictions, ClickBranch may need to be on your allow list.