January 2022

Spotlight on... BVS Learning Director, Kate Merchant

What does a learning director do?
I manage our course library — its content, growth, updates, and maintenance. We have a team of producers and editors who work with me to ensure BVS courseware is always up-to-date and engaging.

Let's talk curriculum development. How do you decide what new courses are needed?
There are many things that determine new content. First, our customers provide incredible feedback with respect to what they need. Then we have the BVS compliance team, with their extensive backgrounds in law and federal regulatory agencies, who ensure our compliance library accurately reflects new and updated regulatory requirements. Finally, many of us at BVS monitor trends in the financial industry, track world news and keep updated on the socio-political issues that might impact the industry. We keep an eye on everything from technology to best-practices in diversity and accessibility training. Our team's research and brainstorming help us think outside the box about the future of banking.

What kind of research happens around the development of each course?
Every course has its own assigned team of producer, editor, and subject matter expert (SME). BVS has a great network of SMEs whose knowledge we engage for every project. We have both internal SMEs like our compliance experts, previous bankers, accountants, and IT professionals, as well as various external SMEs who are, for example, attorneys, diversity specialists, and retired FBI agents. Our producers also do research as needed.

How has production changed during the pandemic and where do you see it going?
BVS has never outsourced course production. We have a fully equipped studio and the ability to access local financial institutions and businesses for on-site shoots. At least, that's how it worked prior to COVID-19. For everyone's safety, this was all put on hold when the pandemic hit. We had to figure out how to continue to create and update our courses without in-person interaction.

Our video platform, ClickBranch, has allowed us to seamlessly pivot to remote shooting. We now record our course narrators through ClickBranch. A producer and editor can both be on a ClickBranch call with the narrator, and together they set up and produce the shoot. BVS is always coming up with new ways to shoot different scenarios for our courses, and we continue to work on this process. We love that we can connect with nationwide talent through ClickBranch, allowing us to tap into a talent pool second to none.

One thing that has never changed — our ability to turn on a dime. That's especially important when it comes to regs. As soon as we learn of a planned regulatory update or addition, we immediately begin course preparation. Regulatory training is often ready even before a reg comes into effect.

Is there anything in particular that informs your work as learning director?
Absolutely! I worked in the banking industry for twelve years prior to coming to BVS, who was our training vendor in my most recent institution. So, I was familiar with BVS through the courses I had always been assigned. Like many busy bankers, I would take the courses I was assigned but rarely ventured beyond that. It was only after coming to BVS that I began to realize how many resources were available to customers and how useful they would have been when I was in the financial industry. So, I have a passion for making sure people know about all the additional resources that BVS offers. While I'm a huge fan of BVS courseware and our amazing reputation, I also realize that our courseware is just one area of excellence in Dynamic Learning. The information, functionality and support all contribute to an exceptional learning experience.

Recent Posts

Blog Archive
Want to Know More?
Talk to Us.

Call 800.553.5972

ClickBranch Us

Email Us

BVS Performance Solutions
4060 Glass Rd. N.E.
Cedar Rapids, Iowa 52402

Success

Thank you for contacting BVS Performance Solutions. The information you submitted has been opened in an email in your email client. Please review and click submit and we will be in touch with you shortly.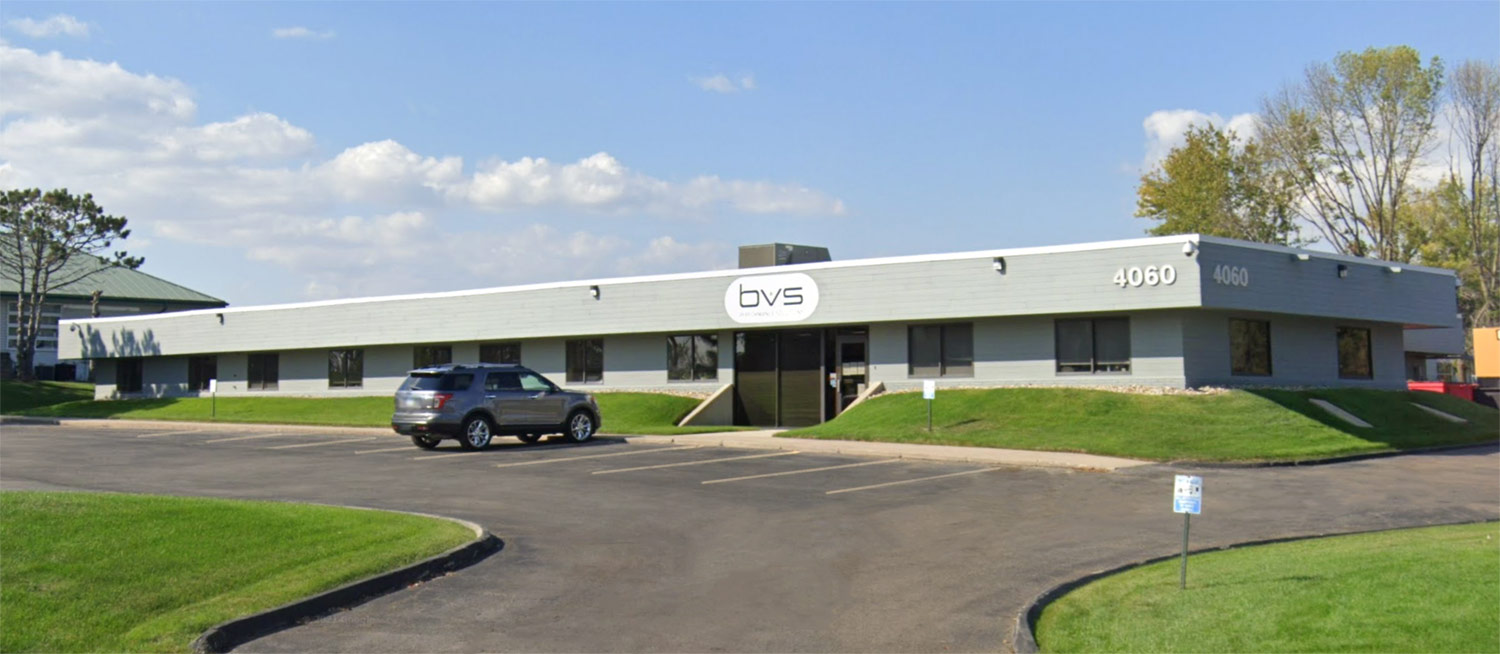 BVS Performance Solutions
4060 Glass Rd. N.E.
Cedar Rapids, Iowa 52402


To complete your ClickBranch call, you will need the following:
Required browser: Chrome, Edge Chromium, or Firefox
The ClickBranch Connect app, which is a free download available in the Apple App Store.
The ClickBranch Connect app, which is a free download available in the Google Play Store.
Depending on your firewall restrictions, ClickBranch may need to be on your allow list.