July 21, 2022

The Benefits of Performance Simulation

While the medical fields and the military were two of the early adopters of performance simulation training, other industries soon saw the advantage of it — including financial institutions. Why has performance simulation become a popular training tool? Here's a look at a few of the benefits:

Instant Feedback — Employees learn immediately if they've made the right choice in the simulation, allowing them to reexamine and retry their knowledge.
Risk-free — While your staff might be cautious when trying out new skills in real-life situations, simulations give them a safe atmosphere in which to learn.
Increased Retention — We all learn better through action versus just reading and memorization, and performance simulation is the perfect opportunity to do just that.
Measurable Training — Using a learning platform that incorporates performance simulation lets you see just how much your employees have learned and where there's room for improvement.

Performance Simulation at Work

Throughout Dynamic Learning, you'll see various work-related situations utilizing support videos or performance simulations. Regardless of learning style, we have found these to be valuable training tools. Performance simulations use real-world experiences in almost a game-like atmosphere. Users are given a situation and then choices on how they would handle that situation. If they choose incorrectly, they're then expertly guided to pick a better option and learn from their mistakes.

Here's an example of a BVS performance simulation.

If your financial institution isn't taking advantage of using performance simulation in its training, it might be time to give it a try and experience all the benefits for yourself.

Recent Posts

Blog Archive
Want to Know More?
Talk to Us.

Call 800.553.5972

ClickBranch Us

Email Us

BVS Performance Solutions
4060 Glass Rd. N.E.
Cedar Rapids, Iowa 52402

Success

Thank you for contacting BVS Performance Solutions. The information you submitted has been opened in an email in your email client. Please review and click submit and we will be in touch with you shortly.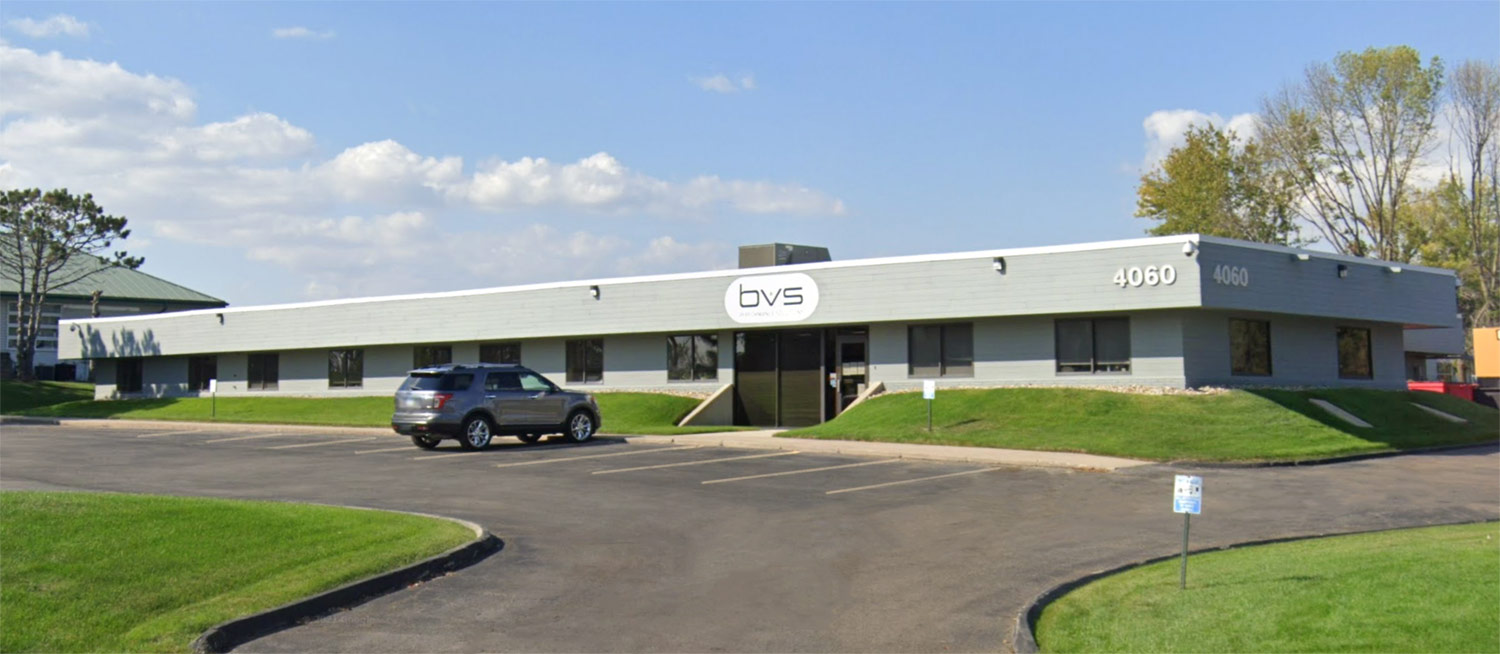 BVS Performance Solutions
4060 Glass Rd. N.E.
Cedar Rapids, Iowa 52402


To complete your ClickBranch call, you will need the following:
Required browser: Chrome, Edge Chromium, or Firefox
The ClickBranch Connect app, which is a free download available in the Apple App Store.
The ClickBranch Connect app, which is a free download available in the Google Play Store.
Depending on your firewall restrictions, ClickBranch may need to be on your allow list.