December 2020

What Do Gas Stations and Financial Institutions Have in Common?

Note: This is the first post of a new BVS blog series titled 'The Branch in a Digital World', examining the role and the purpose of physical branch locations in an age where meaningful interactions are increasingly occurring elsewhere.

---

If you want to know what the future holds for financial institutions and their branches, take a look at the history of the gas station.

A long time ago, gas stations were 'full-service.' You'd pull up and an attendant would do everything for you. Relationships were built this way — people would drive out of the way to get gas from the stations they liked.

Over time, gas stations became 'self-service.' People liked the convenience. Owners liked the reduced operational costs.

But an interesting shift in consumer behavior occurred with the advent of self-service. People started buying their gas from stations with the cheapest prices. As competition solely became about price, the biggest companies used their economy-of-scale to win, eventually putting nearly all independent stations out of business.

Financial institutions are in the midst of their own shift to self-service. In the name of convenience, institutions have enabled customers to conduct the vast majority of transactions via computers and mobile phones.

But financial institutions cannot afford to make self-service the core of their operational model. The reason? People still want responsive, knowledgeable and intimate interactions for their biggest transactions. Just because individuals can do something by themselves doesn't mean that they want to go it alone.

Humans love attention as much as they do convenience. And a full-service approach to client service creates the conditions, emotions and outcomes that make someone attached to a financial institution.

Technology fails to replicate the same experience. Even as chatbots get more sophisticated, they lack the empathy, attentiveness and personalization that makes someone feel like they're understood. The pandemic characterizes this in many ways — as most essential services have become automated or self-service, most people still yearn for human-to-human interaction.

Without a full-service approach, community-oriented financial institutions will suffer. Banks and credit unions that aim to compete around convenience and cost will lose to major financial institutions who, like the gas station giants before them, have the fiscal and technological resources to wage a protracted war.

The key for banks and credit unions is to give consumers both convenience and connection. In other words, cut out the nuisances of minor transactions while being present for a customer when they need guidance or care. This is the basis for a full-service model that better aligns with the variety of ways consumers like to interact and transact these days.

It's in the context of this full-service model that a pathway for the future of the branch starts to emerge. Branches are where the trust between institution and account holder are built. In a world where convenience is as paramount as trust, institutions will need to expand the emotional reach of the branch to the places that are convenient to users. It's about bringing full-service treatment to an increasingly self-service world.

Recent Posts

Blog Archive
Want to Know More?
Talk to Us.

Call 800.553.5972

ClickBranch Us

Email Us

BVS Performance Solutions
4060 Glass Rd. N.E.
Cedar Rapids, Iowa 52402

Success

Thank you for contacting BVS Performance Solutions. The information you submitted has been opened in an email in your email client. Please review and click submit and we will be in touch with you shortly.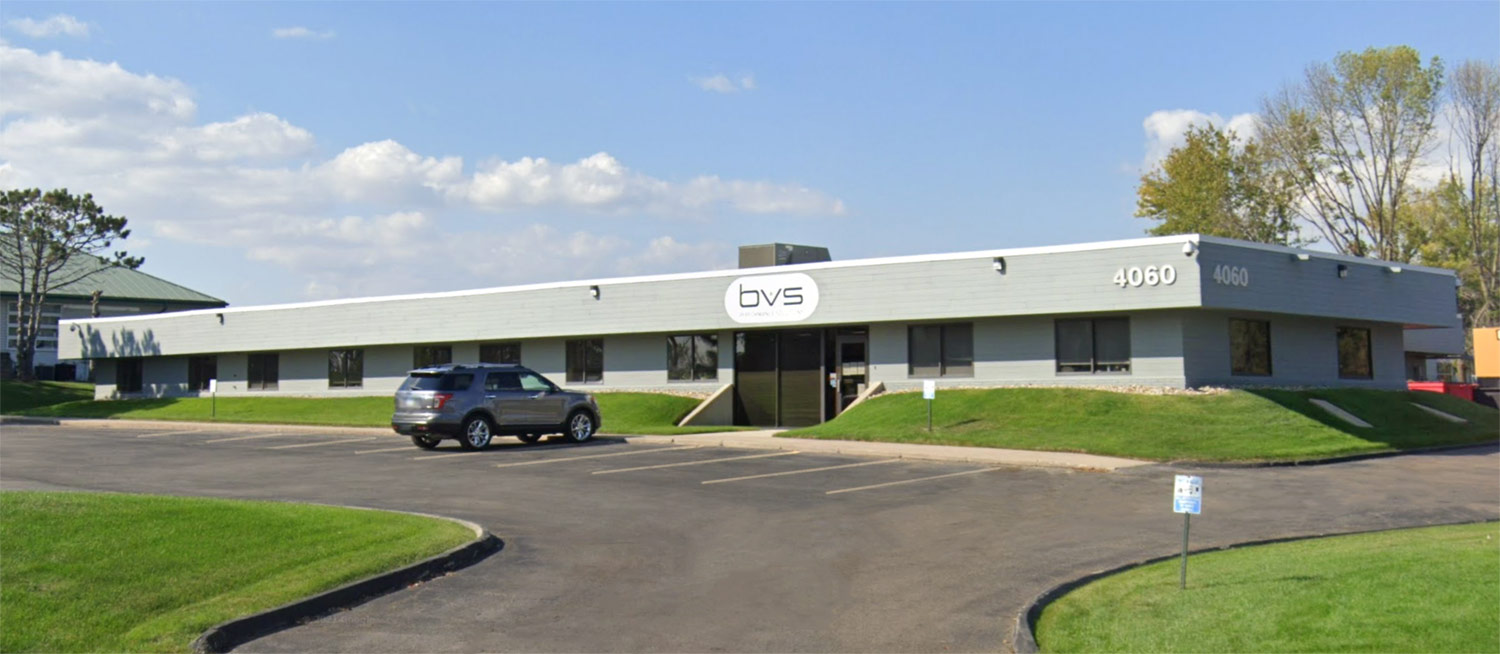 BVS Performance Solutions
4060 Glass Rd. N.E.
Cedar Rapids, Iowa 52402


To complete your ClickBranch call, you will need the following:
Required browser: Chrome, Edge Chromium, or Firefox
The ClickBranch Connect app, which is a free download available in the Apple App Store.
The ClickBranch Connect app, which is a free download available in the Google Play Store.
Depending on your firewall restrictions, ClickBranch may need to be on your allow list.